For the happiness you deserve

1 in 5 couples struggle to conceive and are facing infertility. They need simple and effective Fertility Care.

IVFs are limiting access for the most women due to high costs & capacities - we need more solutions.

At-home Fertility treatments are severely underrepresented, but necessary to help millions of women.
A Science-Driven Health Revolution
We are rewriting the script on Fertility with the Power of the Vaginal Microbiome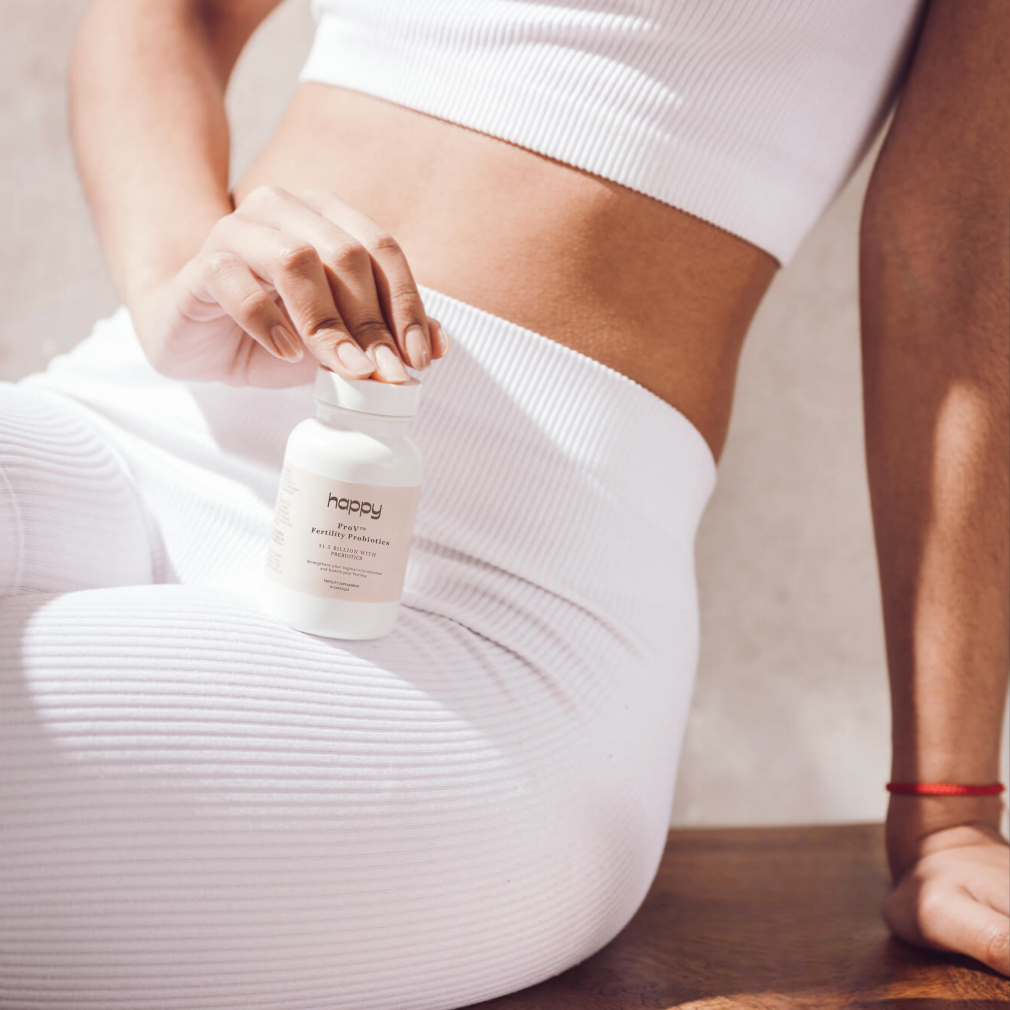 happy ProV™ to boost your Fertility
The first Vaginal Probiotic worldwide, which is building up the vaginal microbiome by promoting growth of beneficial bacteria and rapid microbial recovery.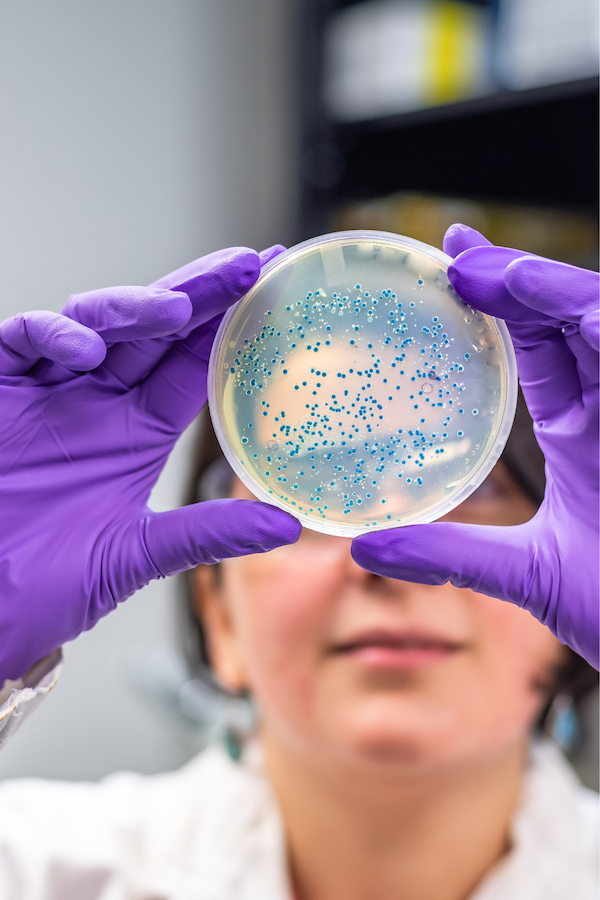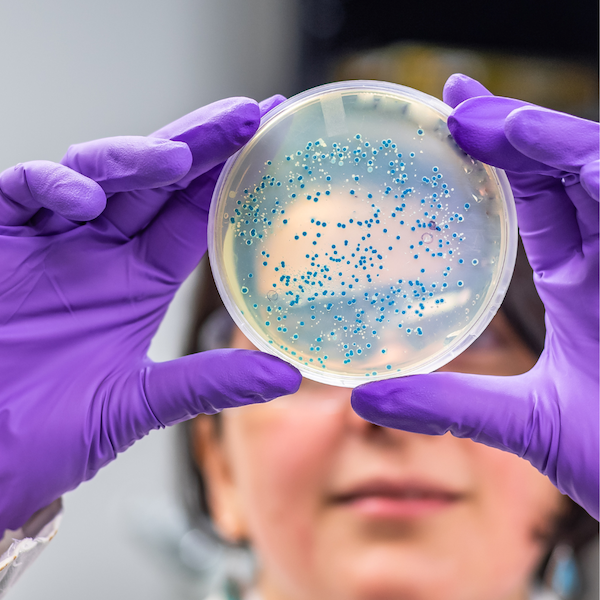 How a healthy Vaginal Microbiome matters
The female body is a complex ecosystem, and within it, the vaginal microbiome plays a pivotal role, particularly in the realm of fertility.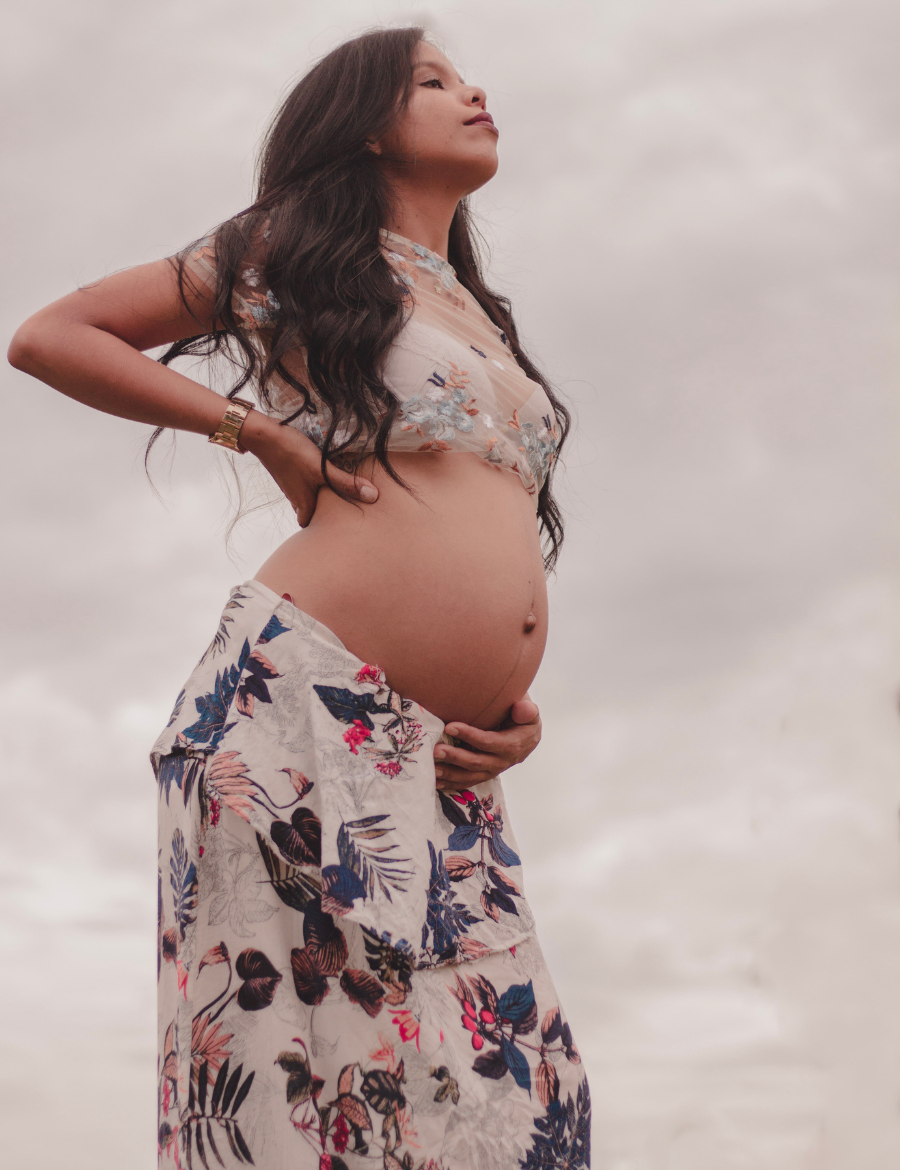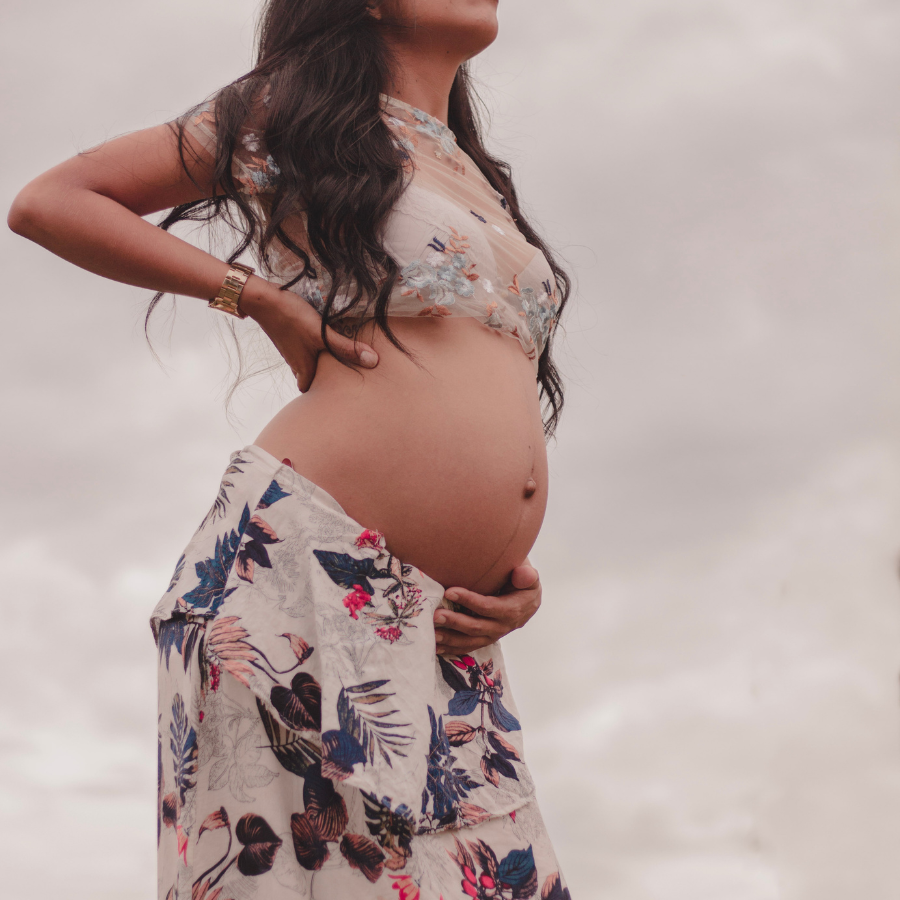 The Power of Research in Reproductive Health
We believe that by empowering women with knowledge and fostering a supportive community we can pave the way for a brighter, more equitable future.
The Crew that Makes it Happen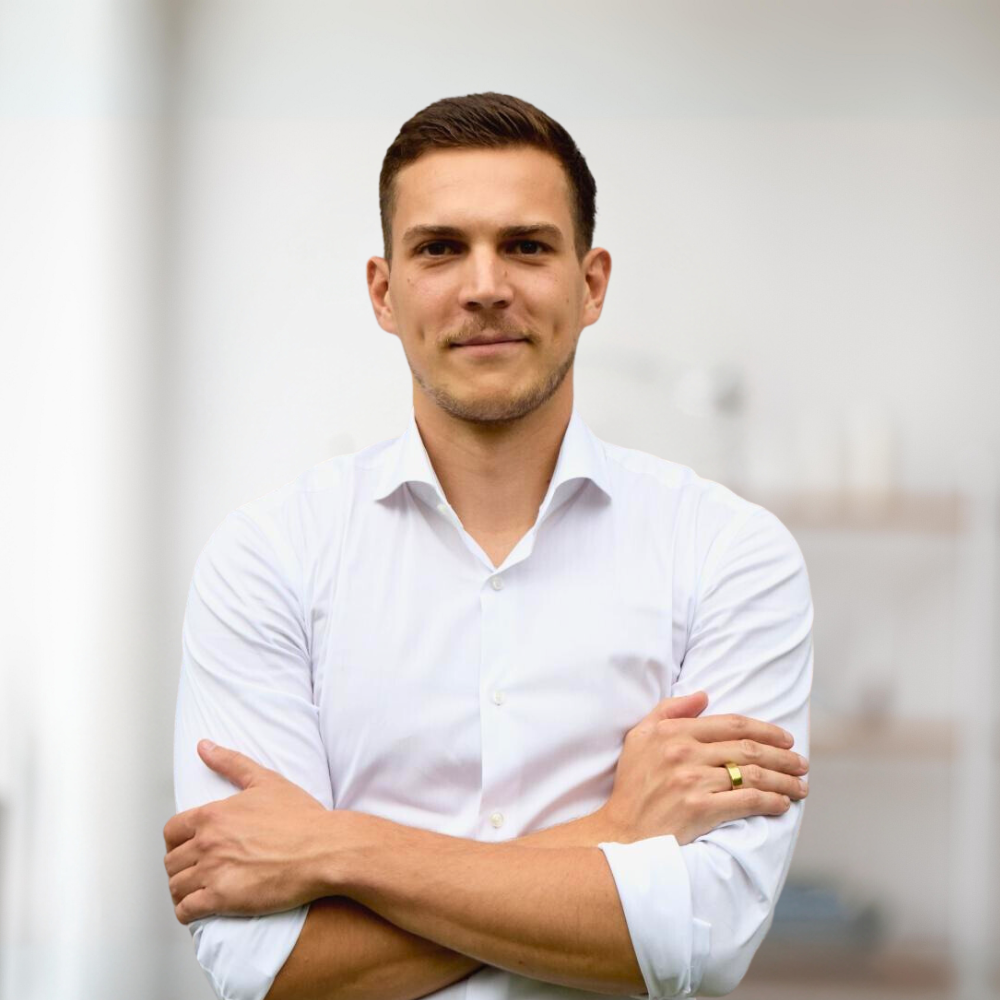 Ronny
Ronny is the mastermind behind happy, a product-driven health enthusiast by day and an athlete by night, always sprinting toward success.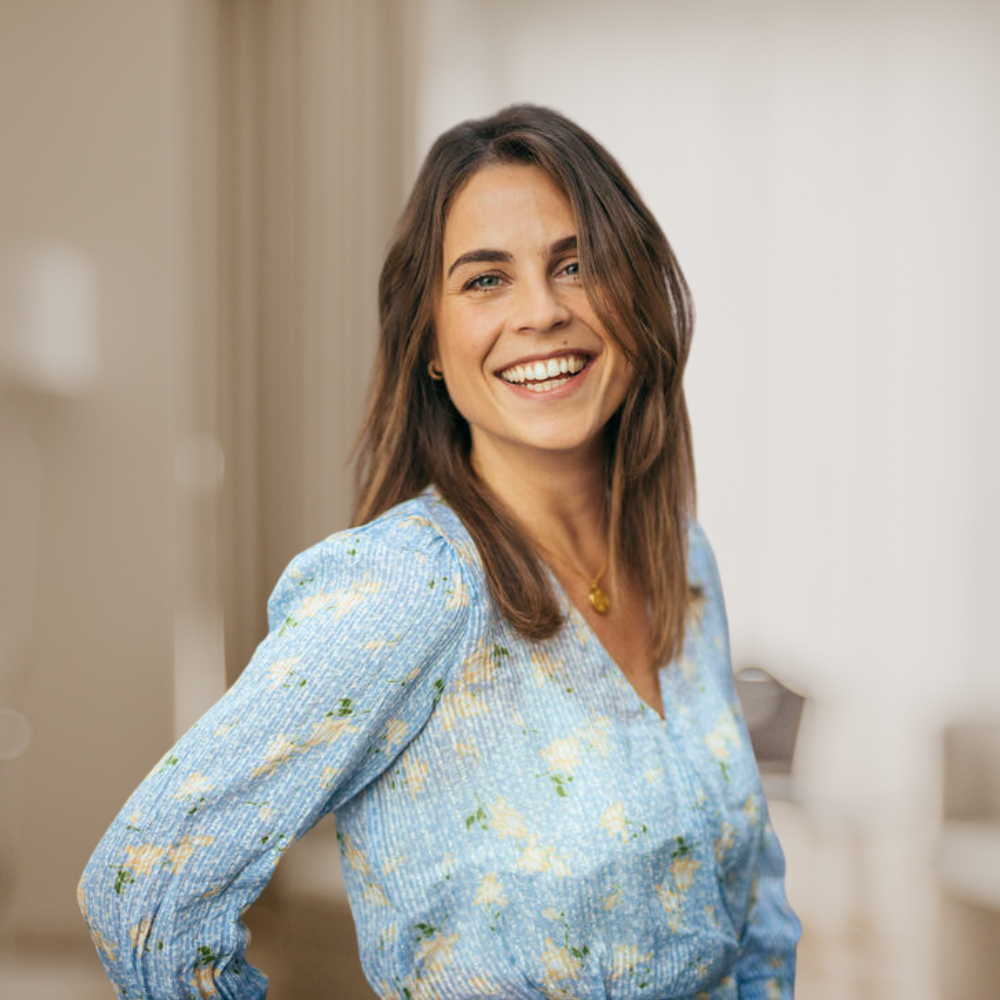 Eva
Eva makes happy shine with every woman in her cheering section. Bringing fertility solutions to center stage with a touch of glitter and a whole lot of heart.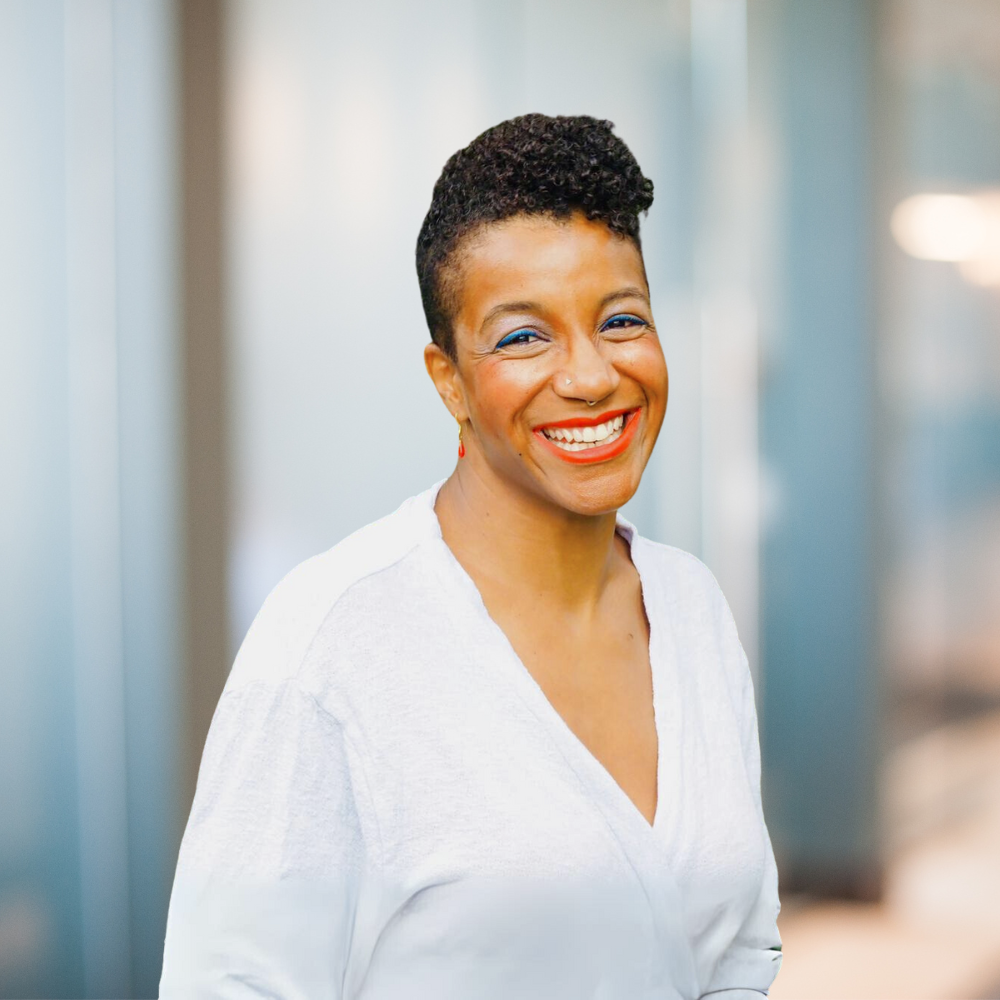 Leah
Leah has over 15+ years of fertility experience under her belt. Her communication skills and high social media presence have made her a sensation.
200+
Studies conducted by globally recognized scientists
1000+
Hours of development and testing went into our happy ProV™
95%
Awareness rate in cases of ignorance about the vaginal microbiome